(Image from FIBA)
The 2016 FIBA Olympic Qualifying Tournament (OQT) that will be held here in Manila is just around the corner, which means it's the perfect time to get a better of feel of each of the teams taking part and playing for one of three remaining wild card tickets to the 2016 Olympics in Rio de Janeiro, Brazil.
In this part, let's focus on the Lions of Senegal.
FIBA Rank: 31
Latest FIBA performance:
- 4th place in Afrobasket 2015. 5 wins and 2 losses. SEN won its first 5 games to make it to the semis, where they lost to Nigeria, 79-88. They played for 3rd place against Tunisia but also lost, 73-83.
Latest tune-up games:
- SEN recently lost back-to-back tune-up games to Tunisia, 63-67 and 69-77.
Current 14-Man Roster:
Louis Adams - 6'1 - G
Cheikh Mbodj - 6'10 - F/C
Thierno Niang - 6'1 - G
Youssoupha Ndoye - 7'0 - C
Moussa Camara - 6'5 - F/G
Antoine Mendy - 6'6 - G/F
Maurice Ndour - 6'9 - F
Ibrahima Thomas - 6'11 - C
Serigne Gueye - 6'9 - F/C
Malick Ndiaye - 6'5 - G
Abdoulaye Ndoye - 6'11 - C
Clevin Hannah - 5'11 - G
Hamady Ndiaye - 7'0 - C
Maleye Ndoye - 6'8 - F
Key Players:
The star: Antonie Mendy was SEN's 2nd best scorer in Afrobasket 2015 behind Gorgui Dieng, and he will be expected to do a lot of heavy lifting for the Lions in Manila. He hit nearly 3 triples per game last year, and he will be a big threat to CANA & TUR from long range this year, too.
(Image from FIBA)
The naturalized: Clevin Hannah is the team's naturalized player for this year. He is projected to be the team's starting PG, especially without veteran Xane D'Almeida. Hannah is a sharp-shooter from downtown, plays the passing lanes very well, and is a pretty good playmaker. He should give Cory Joseph and Bobby Dixon some headaches.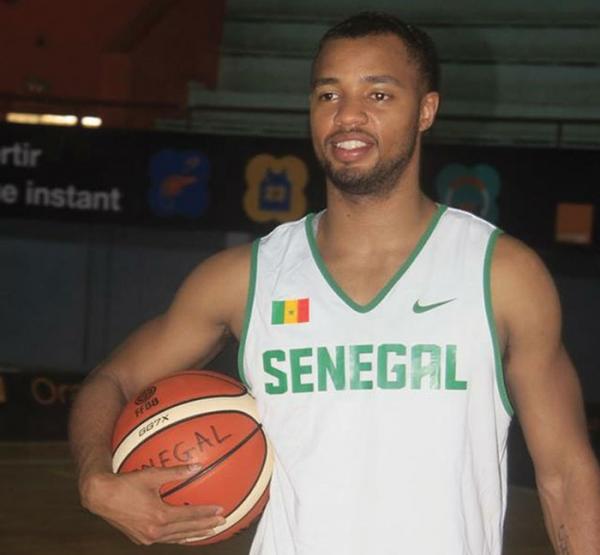 (Image from Sudonline.sn)
The breakout: Ibrahima Thomas was SEN's best big man outside of Dieng last year. He's a stretch big man who can really give opposing frontcourts a ton of problems and he should have a breakout tournament as one of this team's leaders.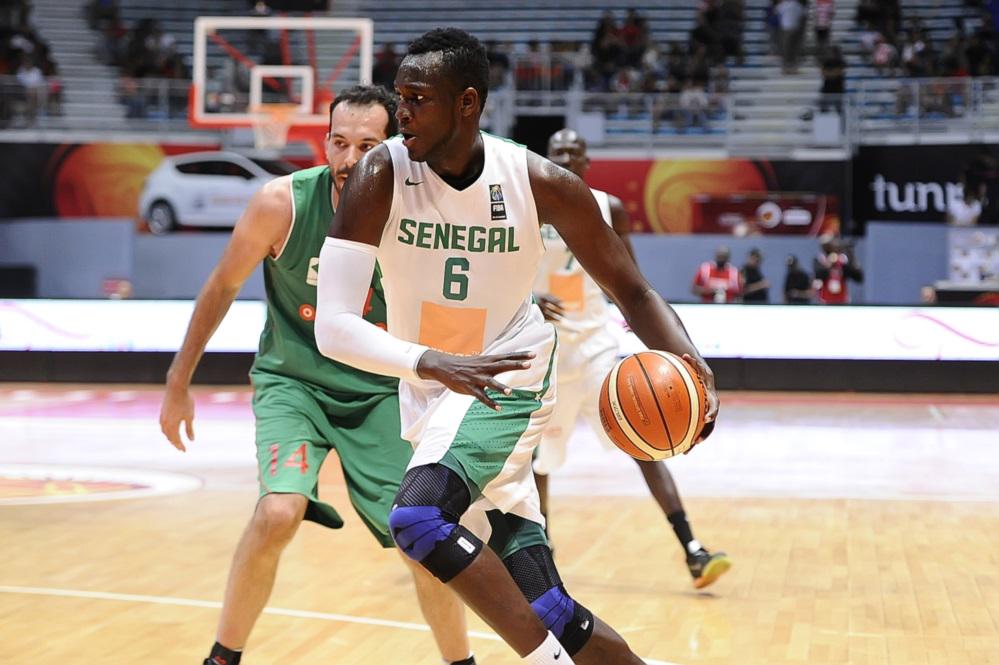 (Image from FIBA)
Outlook: SEN has a lot of notable absences, but they still have a solid core of players that can help them maybe spring an upset or two. That being said, they won't be favored to advance to the next round, and they'll be hard-pressed to beat higher-ranked teams CAN & TUR.
FOR MORE ON FIBA HOOPS, CHECK THIS OUT!
FOLLOW THE AUTHOR ON TWITTER: @hoopnut
LIKE OUR FAN PAGE ON FACEBOOK, TOO!
Tweet